Flowers are all around us, especially in my house, my dresser, my table cloth, even my favourite mug! And that's just the kitchen!
And whilst nothing can compare to the real thing...
My gorgeous and talented friend Katy Quick with one of her displays


recently I have also noticed a growing popularity for artificial flowers, but not in the traditional sense, no longer the preserve of dusty silk/polyester nasties with their plastic stems, but more interesting materials books, sheet music and fabric!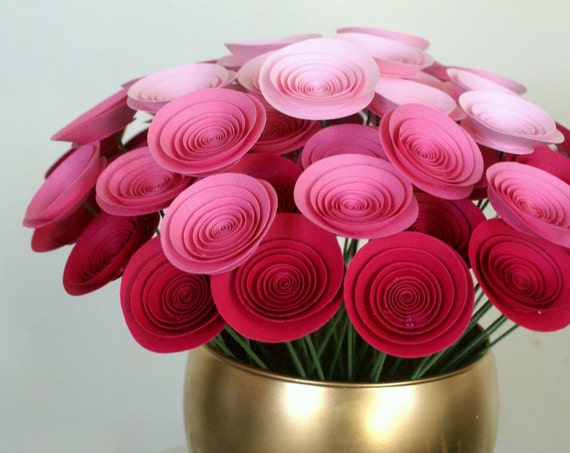 https://www.etsy.com/uk/listing/124901849/pink-ombre-paper-flower-arrangement-mini?ref=market


http://www.sherborneartisanmarket.co.uk/resources/KraftyKow.jpg?timestamp=1396388394031

And the list could quite easily go on snd on...
But I will leave you with this question, real or otherwise, which would you prefer? I know what I would choose...